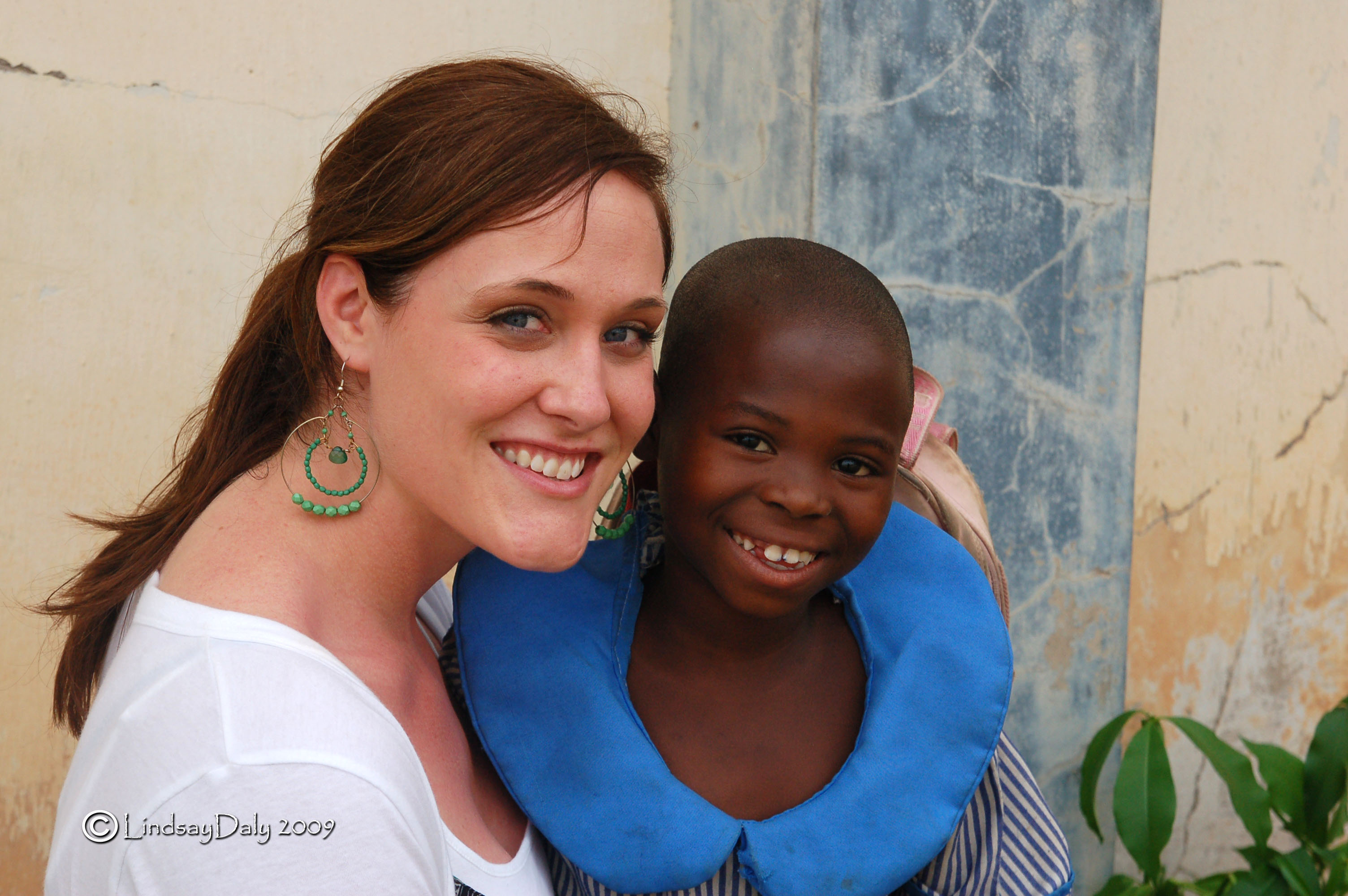 Description: We partner with a number of individuals, churches, universities, and non-profit organizations. Opportunities range from teaching and mentoring students to assisting with leadership training assisting with the renovation of schools, the development of school food programs, youth development programs, and entrepreneurial and Business development.
Qualifications: Volunteer opportunities are available for professionals, Youth programs, church mission groups and university students.
Volunteer Types :

· adult education

· community development

· community health

· computer training

· Business Leadership

· Entrepreneurial

· education

· health education

· literacy

· primary education

· secondary education

· teaching

· tutor

· youth development
Please contact us for more information – giveback@adassafoundation.org
Our Next Trip:
JUNE- JULY, 2011
Destination: Emure Kingdom
Western Region of Nigeria, West Africa
contact us at:
giveback@adassafoundation.org
for actual dates.
We are looking for a few good men and women to come with us on this exciting adventure to Africa!
If you feel called to serve outside of the United States; please gear up to join us. You may request for details by sending your request via
email
.
If you know you are unable to go with us to Africa but will like to help us get ready for this trip, please send us a note at:
giveback@adassafoundation.org
Our Immediate Needs:
Administrative help
Construction Workers: Painters, Cabinet Makers etc.
Medical Staff: Nurses, Medical Doctors- OB/GYN, Dentists, Physical Therapists etc.
Teachers
Busienss Men & Women
Church Leaders
All career fields are invited


For all inquiries, please email to:
giveback@adassafoundation.org