Emure Day Scheduled for Dec 4, 2010- CONGRATULATIONS TO OUR SCHOLARSHIP WINNERS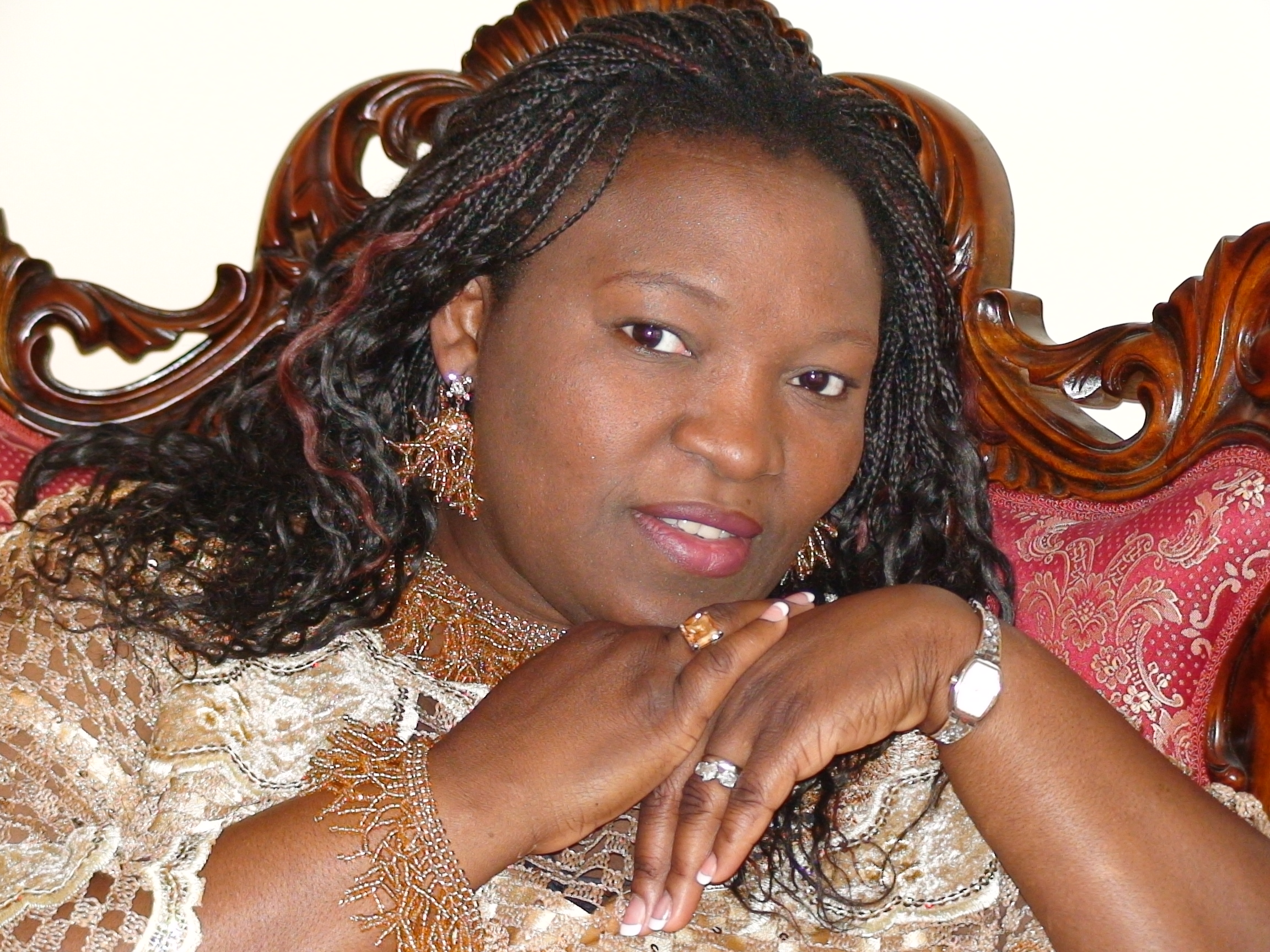 Hello Everyone:


Though it has been a while since I posted; it is with great pleasure that I announce not only EMURE DAY celebration; but I take this opportunity to thank all of our committees, especially the education team who participated diligently in selecting the 32 deserving students who will be awarded scholarships in Emure Kingdom on December 4, 2010 by Adassa Adumori Foundation. A list of the scholarship winners are posted on our main website at http://www.adassafoundation.org


I also take this time to thank all of our donors, who continue to work diligently in ensuring that goals are met.


August 2009, Steve Siler, a DOVE AWARD SONG WRITER and Les Stouder joined together to write and compose an anthem for the children in EMURE KINGDOM. Artist performing song is Merche Moore, the 1st digital artist for EMI.


We have debuted this song on our website but we ask that you enjoy it here. We are also using this as a fundrasing tool.


" FRIEND TO AN ANGEL" LISTEN


We ask that you not only listen but consider donating towards our scholarship fund or the library fund at http://www.adassafoundation.org .



There is so much to do at the kingdom. And we ask that you please take the time to log into our website at: http://www.adassafoundation.org for updates.


Thank you.

Sincerely,

Princess Fumi .S. Ogunleye Hancock, RN, BSN, Ph.D.
President: Adassa Adumori Foundation
http://www.adassafoundation.org
Posted by adassaadumorifoundation at 12:05 AM EST